Creating Connections: Resilience and Equity in Transportation
November 20, 2020 @ 10:00 am

-

1:00 pm
Transportation infrastructure is some of the most expensive to build and maintain, especially in the face of the climate crisis. Everything from public transportation to roads and bridges to the port are deeply impacted by sea level rise, extreme storms and even sweltering heat. Join the Climate Adaptation Forum as we explore initiatives around the country to improve transportation resilience and the resilience of the communities that rely on this infrastructure to get around. We will hear from experts at multiple levels of government who are thinking creatively about how to protect our infrastructure and how to make it responsive to changing needs.
Click to View the Final Agenda
Scroll to the bottom of the page to view the webinar recording.
Looking for an opportunity to meet others energized by Climate Adaptation? The Forum is hosting Climate Cocktails on Wednesday, December 2 at 4PM! Get to know and connect with like-minded people over a drink or two and stir up some climate action! More information and registration here.
Forum Co-Chairs
Nasser Brahim, Senior Climate Resiliency Specialist
Woods Hole Group
LinkedIn
Julie Eaton Ernst, Lead Resiliency Engineer
Weston & Sampson
LinkedIn
Rebecca Herst, Director, Sustainable Solutions Lab
University of Massachusetts Boston
LinkedIn
Lauren Miller, Discipline Leader – Climate Resilience
CDM Smith
LinkedIn
Speaker Agenda
Local motives: Local transportation & equity initiatives
Panel Moderator:

Lauren Miller, Discipline Leader – Climate Resilience
CDM Smith

Panelists: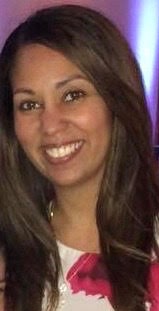 Heidy Persaud, Director of Transportation Equity
CNT
Click to View the PowerPoint Presentation – Persaud – 11-20-20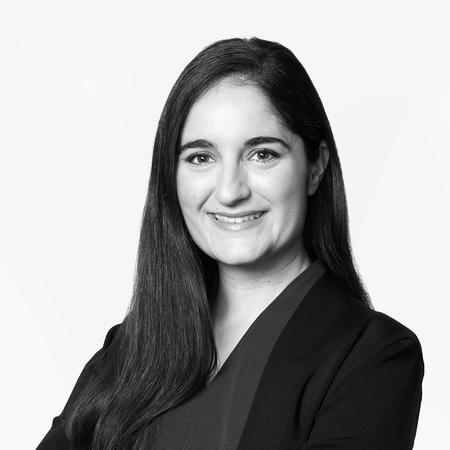 Ann Shikany, State and Federal Policy Advocate
Healthy People & Thriving Communities Program
NRDC
Click to View the PowerPoint Presentation – Shikany – 11-20-20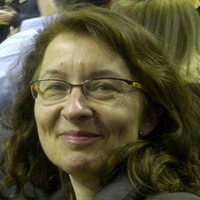 Susanne Rasmussen, Director of Environmental and Transportation Planning
City of Cambridge, MA
Click to View the PowerPoint Presentation – Rasmussen – 11-20-20
Keeping on the right track: Regional transportation infrastructure & equity initiatives
Panel Moderator:
Nasser Brahim, Senior Climate Resiliency Specialist
Woods Hole Group
Panelists: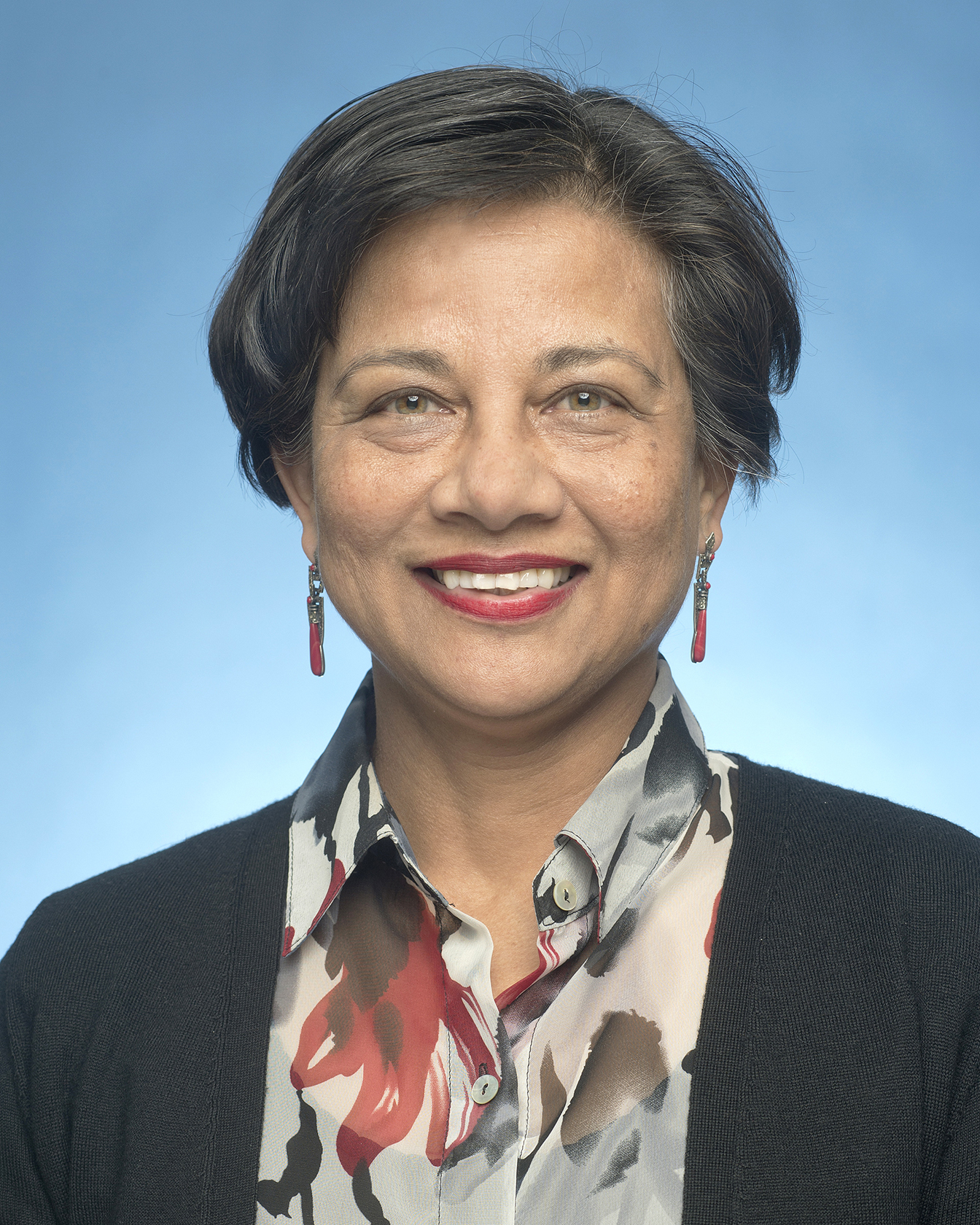 Porie Saikia-Eapen, FAIA FCIOB RIBA, Director, Environmental, Sustainability & Compliance
Metropolitan Transportation Authority
Click to View the PowerPoint Presentation – Saikia-Eapen – 11-20-20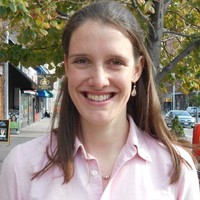 Hannah Lyons-Galante, Climate Change Resiliency Specialist
Massachusetts Bay Transportation Authority (MBTA)
Click to View the PowerPoint Presentation – Lyons-Galante – 11-20-20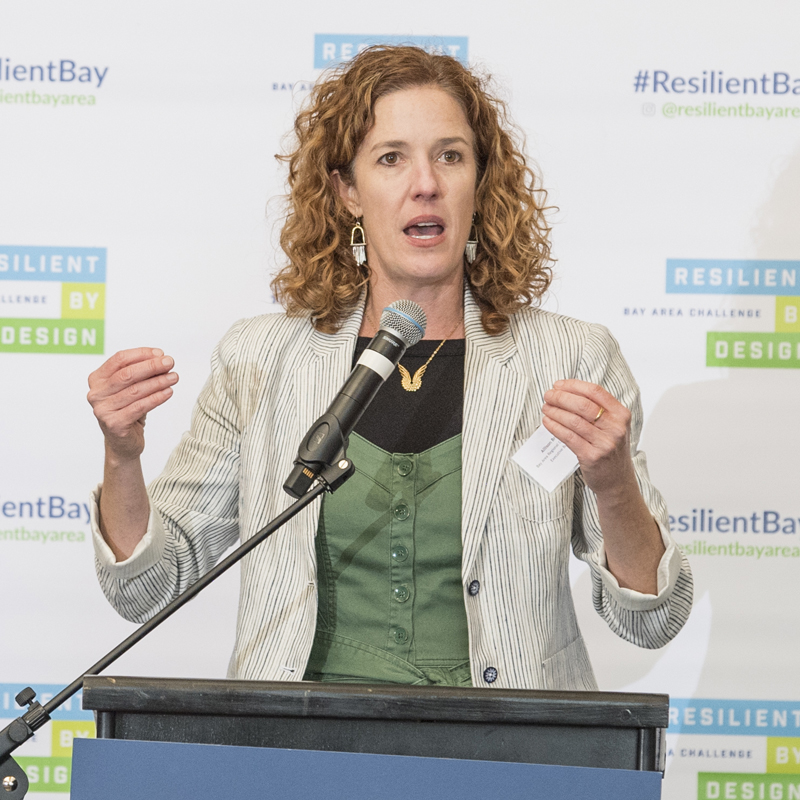 Allison Brooks, Executive Director
Bay Area Regional Collaborative
Click to View the PowerPoint Presentation – Brooks – 11-20-20
Webinar Recording