Sweltering Heat Waves and Increasing Drought: Can the Northeast handle the heat?
June 3 @ 8:30 am

-

12:00 pm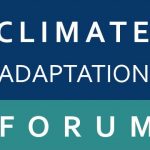 In the Northeast, extreme heat and drought may seem inconsequential when it comes to our list of weather woes. However, increasingly hot summers and lower levels of groundwater are showing us that those issues are not limited to the Western US – infamous for forest fires and drought. The Forum will bring in a diverse panel of speakers who will explore what we can learn from practitioners across the country who are already feeling the heat, as well as what our region is doing to mitigate these critical threats to our public and environmental health.
Join the Climate Adaptation Forum for this first in-person event since 2020! Another first – this forum will also be organized in a hybrid format. Attendees will have the option of being in-person, networking at the UMass Club in Boston, MA, or tuning in virtually from their locations around New England, the country, or even internationally! More information on these two attendance options can be found below.
Presentations – Climate Adaptation Forum – Heat Waves and Increasing Drought
Final Agenda – Climate Adaptation Forum – Heat Waves and Increasing Drought
Forum Co-Chairs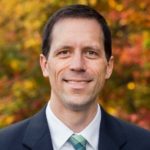 Aaron Weieneth, Manager of Climate Change and Resilience
AECOM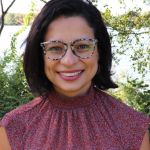 Melanie Gárate, Climate Resilience Manager
Mystic River Watershed Association
Forum Speakers
Keynote Presenter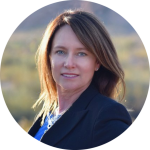 Brenda Burman, Executive Strategy Advisor
Central Arizona Project
Presenters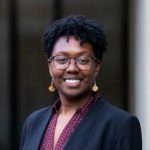 Zoe Davis, Climate Resilience Project Coordinator
City of Boston, MA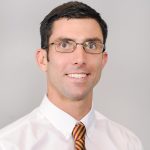 David Hondula, Director, Office of Heat Response and Mitigation (presenting virtually)
City of Phoenix, AZ

Viktoria Zoltay, Hydrologist, Office of Water Resources
Department of Conservation and Recreation, Commonwealth of Massachusetts
Event Recording