Think Globally, Act Locally: Municipalities Adapt to the Climate Crisis
March 5 @ 10:00 am

-

1:00 pm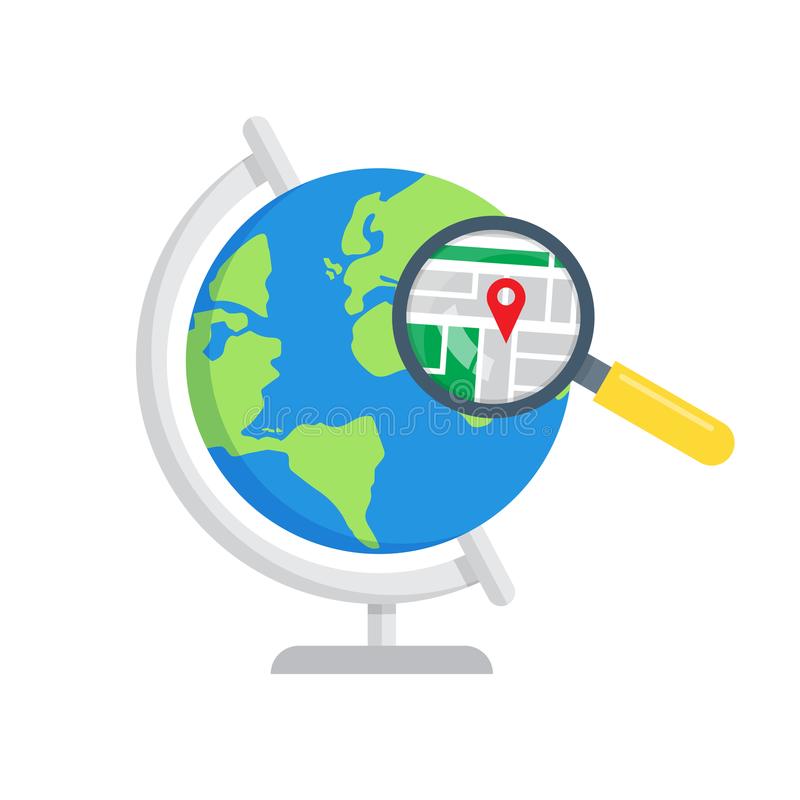 By definition, the climate crisis is a global problem. Its impacts, however, are felt much closer to home. When increased precipitation overwhelms our municipal infrastructure or when extreme heat threatens the health of our most vulnerable neighbors, we look to our municipal governments for solutions. Join the Climate Adaptation Forum to explore the role of municipalities in climate adaptation. Experts from New England and beyond will discuss innovative adaptation strategies being implemented in their communities, state programs and frameworks that are facilitating local action, trends in financing local adaptation projects, and other important topics.
Looking for an opportunity to meet others energized by Climate Adaptation? The Forum is hosting Climate Cocktails on Friday, March 12 at 4PM! Get to know and connect with like-minded people over a drink or two and stir up some climate action! More information and registration here
Forum Co-Chairs
Mark Costa, Water Resources Engineer, VHB
Jason Hellendrung, Vice President, Planning & Design, Tetra Tech
Carolyn Meklenburg, Regional Coordinator for Greater Boston, Municipal Vulnerability Preparedness Program, Executive Office of Energy and Environmental Affairs
Aaron Weieneth, Manager of Climate Change and Resilience, AECOM
Speaker Agenda
National Perspective of Local Initiatives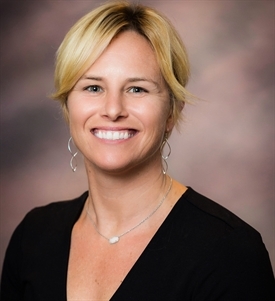 Kristin Baja, Programs Director, Climate Resilience
Urban Sustainability Directors Network (USDN)
Bio | LinkedIn
State Programs Facilitating Local Action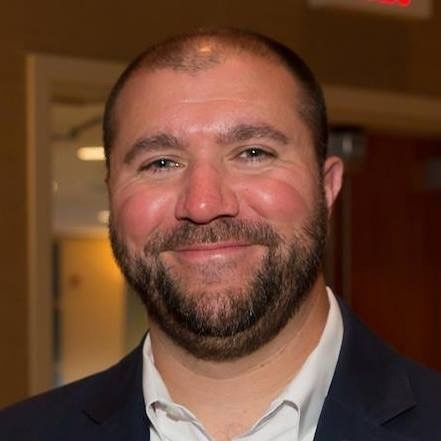 Resilient NJ
Speaker: Nick Angarone, Manager
Climate Resilience Planning
New Jersey Department of Environmental Protection
LinkedIn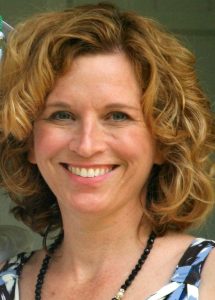 Climate Resilience Financing
Speaker: Joanne Throwe, President
Throwe Environmental, LLC
Bio | LinkedIn
Massachusetts Municipal Vulnerability Preparedness Action Grant Lightning Round
Ben Cares, Senior Planner & Project Manager, Department of Housing & Community Development, City of Chelsea
Wayne Feiden, FAICP, Director Planning & Sustainability, City of Northampton
Rebecca Longvall, Conservation Administrator, Town of Bolton
Tina Quagliato Sullivan, Director of Disaster Recovery & Compliance, City of Springfield
Overcoming Barriers to Resilience: Individual & Multijurisdictional Approaches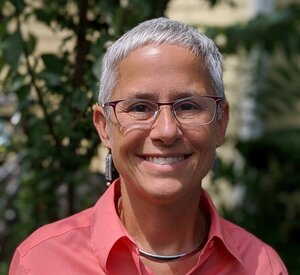 Resilient Mystic Collaborative
Speaker: Julie Wormser, Deputy Director
Mystic River Watershed Association
LinkedIn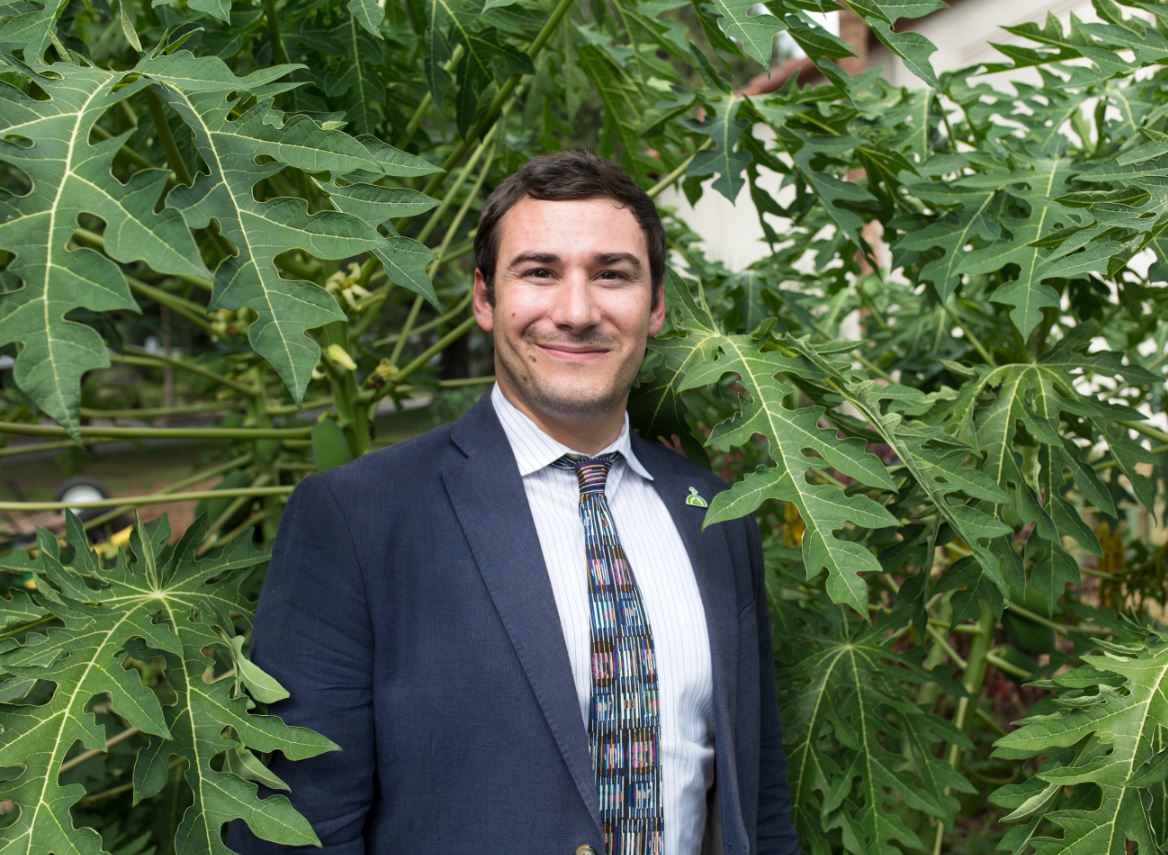 City of Orlando
Speaker: Chris Castro, Director of Sustainability & Resilience
City of Orlando
LinkedIn
Webinar Details
Time: 10:00 a.m. – 1:00 p.m. EST/UTC -5.00
ZOOM Webinar Login Information: provided in the registration confirmation email
Registration
REGISTER NOW

EBC Member: $10
EBC Membership is corporate – all staff from our member companies can register as an EBC Member. Not sure if you're a member? Visit our online Member Directory.
Non-members: $15
Government/Nonprofit: $5
This rate is available for those employed by Government, Municipal, or Nonprofit organizations. Not available to those in a volunteer position (e.g. Board Member of a Nonprofit).
Students:
University of Massachusetts – If you are affiliated with the University of Massachusetts, please send an email to SSL@umb.edu, for registration information.
All others affiliated with universities or colleges – please use the above Nonprofit rate for registration.
Job Seeker: Complimentary
This rate is available to those currently unemployed, not self-employed.
Media:
Please use the above registration link to provide your contact information and professional affiliation.
Fine Print: Cancellation refunds will be available through March 4, 2021. After March 4, 2021 refunds will not be available. Registration closes at 11:00 a.m. on March 5, 2021.