Climate Migration: International Pressures, Local Realities
June 4, 2021 @ 10:00 am

-

1:00 pm
Global migration in response to climate impacts is beginning to accelerate. In fact, according to a recent model by the New York Times and ProPublica, migration increases substantially as the climate changes. Migrants move for many reasons and our domestic and international policies have a big influence on not only how livable other countries remain in the face of climate change but how well migrants are able to join life in the United States. Join the Climate Adaptation Forum for a conversation about migration- both international and internal. Hear from municipalities that are building infrastructure to welcome new residents and from experts at the international scale who are grappling with broad issues of displacement and migration.
Final Agenda – Climate Adaptation Forum – Climate Migration International Pressures, Local Realities
In an attempt to bring in some of the Climate Adaptation Forum networking that everyone misses, this will be a more interactive event than in the past.
Forum Co-Chairs
Gabriela Boscio Santos, Sustainability Engagement Manager, Boston University
LinkedIn

Alex Papali, Political Director, Center for Economic Democracy
Bio
Lauren Sampson, Staff Attorney, Lawyers for Civil Rights
LinkedIn
Speakers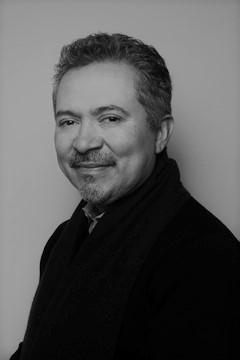 Oscar Chacón, Co‐Founder and Executive Director
Alianza Americas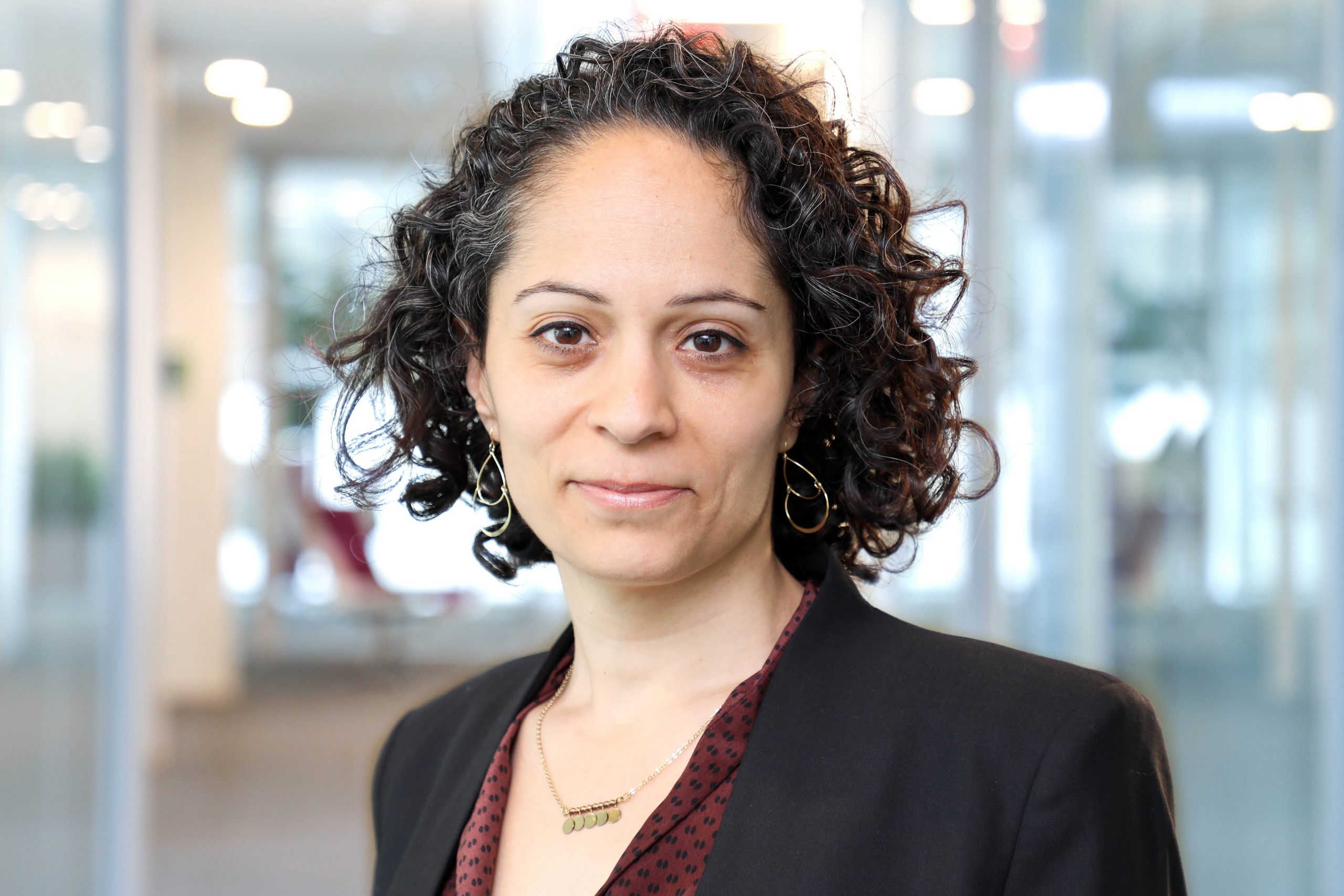 Anna Marandi, Program Manager, Climate Resilience and Sustainability
National League of Cities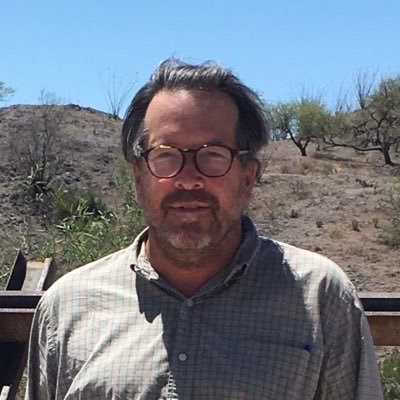 Todd Miller, Independent Journalist and Writer
toddmillerwriter.com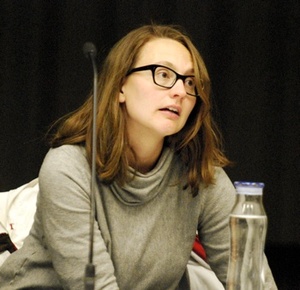 Missy Stults, Sustainability and Innovations Manager
City of Ann Arbor, MI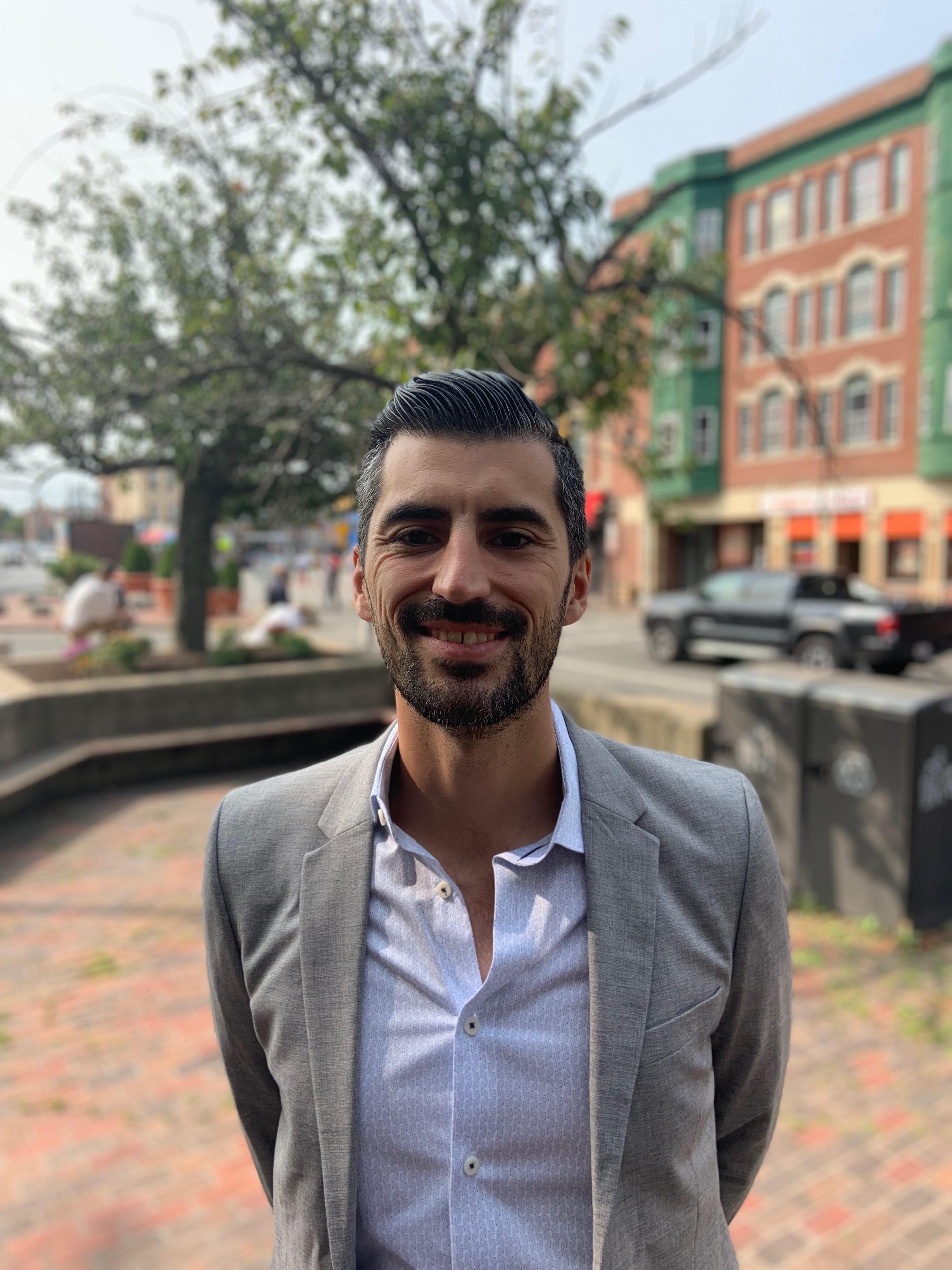 Alex Train, Director, Housing and Community Development
City of Chelsea, MA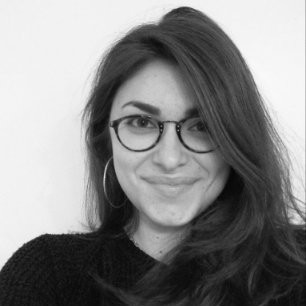 Hannah Vogel, Senior Legislative Assistant
U.S. Senator Ed Markey's Office
Webinar Recording