Building Resilience: Linking Covid-19 and Climate Change
June 5, 2020 @ 9:00 am

-

12:00 pm
Collaborating Partner
The Covid-19 pandemic is disrupting life unlike anything most of the world has ever seen. While there is little evidence that the pandemic is spreading more quickly because of climate change there are clear parallels between the two crises.
Join the Environmental Business Council, the Sustainable Solutions Lab at the University of Massachusetts Boston, and John Snow, Inc. (JSI) for a discussion on climate resilience and the connections between Covid-19 and climate change. Speakers will explore how our responses can make us more resilient to future threats, what climate resilience looks like in this new reality, and highlight success stories.
Juliette Kayyem, national leader in homeland security and disaster response, and Dr. Georges Benjamin, President of the American Public Health Association, will speak about the crisis on the national scale while local public health and environment leaders will share their experience on the ground in a panel moderated by the Robert Wood Johnson Foundation.
Forum Co-Chairs
Gabriela Boscio Santos, Sustainability Engagement Manager
Boston University
LinkedIn
Nasser Brahim, Senior Planner, Climate Change Team
Kleinfelder
LinkedIn
Terry Greene, Senior Environmental Health Specialist, U.S.
JSI
LinkedIn
Keynote Dialogue with Health and Disaster Response Leaders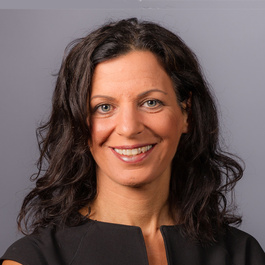 Juliette Kayyem
Belfer Senior Lecturer in International Security, Harvard Kennedy School
Faculty Director, Homeland Security Project, Harvard University
Faculty Affiliate, Middle East Initiative, Harvard University
Presentation – Juliette Kayyem – Climate Adaptation Forum 06-05-2020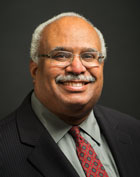 Georges C. Benjamin, MD
Executive Director, American Public Health Association
Presentation – Georges Benjamin – Climate Adaptation Forum 06-05-2020
Virtual Breakout Sessions
What connections have you made between the Covid-19 global health pandemic and the climate change crisis?
Have you seen climate preparedness and planning help to move the response to the pandemic forward?
Will the response to the pandemic make responding to climate change easier or more difficult?
What opportunities do you see to create new partnerships and break down silos in response to this pandemic?
Local Response, Local Solutions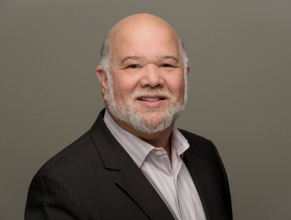 Alonzo L. Plough
VP, Research-Evaluation-Learning and Chief Science Officer
Robert Wood Johnson Foundation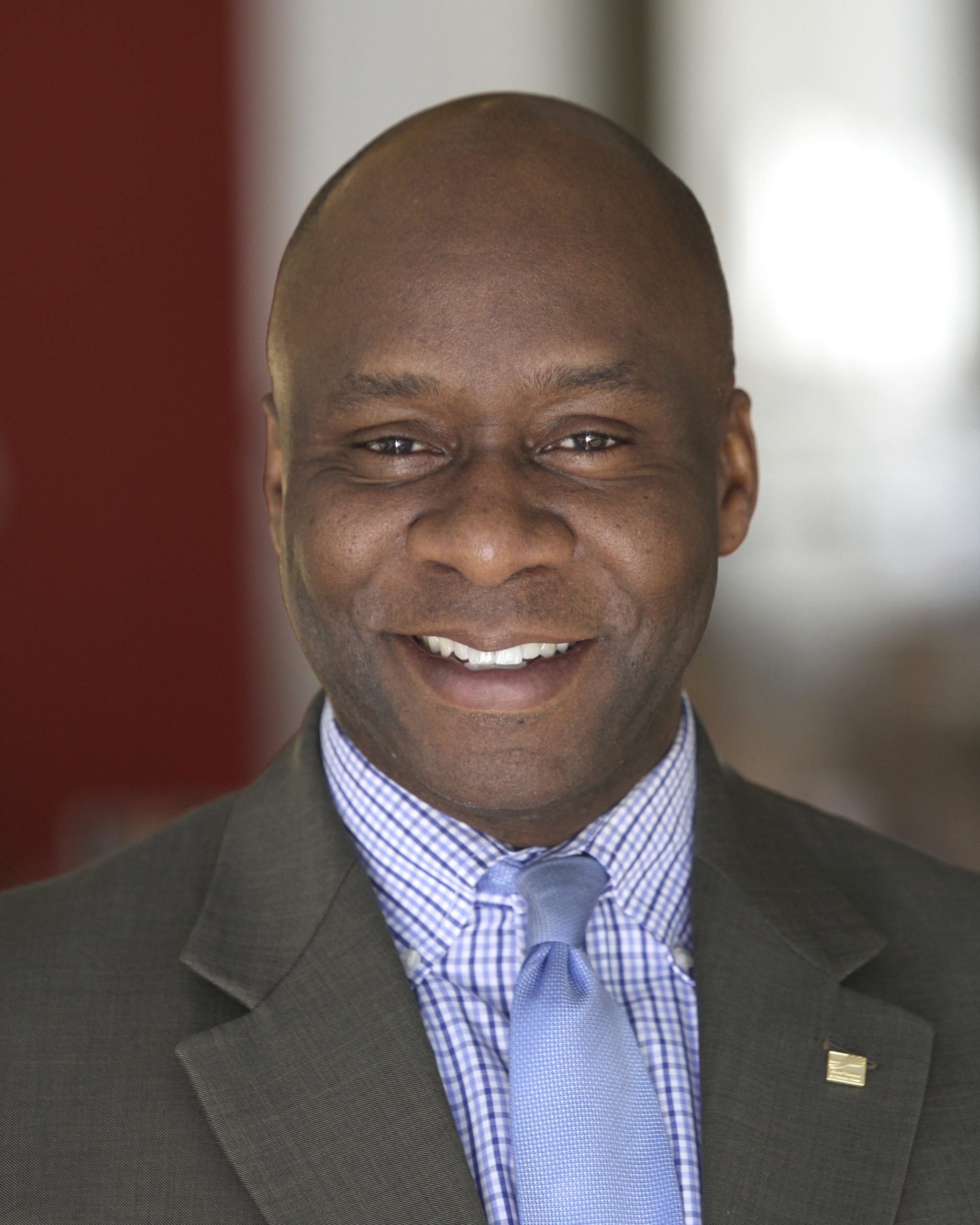 Claude-Alix Jacob, Chief Public Health Officer
Director, Public Health Department
City of Cambridge, MA
Presentation – Claude Jacob – Climate Adaptation Forum 06-05-2020
Sam Baraso, Program Manager, Portland Clean Energy Fund
Bureau of Planning & Sustainability
City of Portland, OR
Presentation – Sam Baraso – Climate Adaptation Forum 06-05-2020
Webinar Details
Time: 9:00 a.m. – 12:00 p.m. EDT/UTC -4.00